The Kandahar giant is an alleged twelve foot humanoid that confronted US forces in the mountainous regions of Kandahar.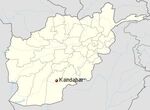 L. A. Marzulli author and lecturer of The Nephilim Trilogy interviewed US insiders in 2016, concerning a circulating rumor[1] that US forces confronted a red-haired giant in Kandahar 2002.[2] The giant was said to have had, six fingers and six toes, a double set of teeth, and stood twelve to fifteen feet tall. The locals kept clear of the mountainous zones where the giant hunted and fed, as it cannibalized everything in that area. It was consider the "local bigfoot" of Afghanistan. Melba S. Ketchum attests to an insider who also confirmed this report.[3] The red haired phenomena is reminiscent of the red-haired mummies discovered in the Gobi Desert.[4]
45:18

The Confessionals - Episode 18 L.A. Marzulli - UFOs & Nephilim Giants

04:53

The Giant of Kandahar The Giants Of The Amazon

14:40

New Kandahar giant from Afghanistan info, spear flight, 1880 Brit violence there etc.

17:48

Giant of Kandahar Afghanistan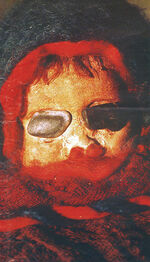 References
Edit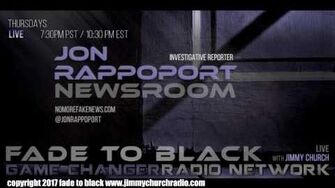 Ad blocker interference detected!
Wikia is a free-to-use site that makes money from advertising. We have a modified experience for viewers using ad blockers

Wikia is not accessible if you've made further modifications. Remove the custom ad blocker rule(s) and the page will load as expected.