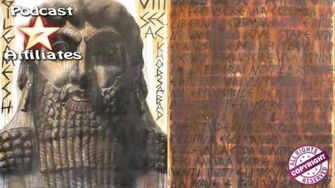 Joseph P. Farrell is an American author of alternative history and science since 2001. Farrell is from Sioux Falls, South Dakota who has a B.A. in Biblical Studies and Philosophy, an M.A. in Historical and Theological Studies, and a Ph.D. in Patristics. Some of Farrell's interest concern "junk DNA" in humans that are claimed to be linked to extraterrestrials.
External links
Edit
Ad blocker interference detected!
Wikia is a free-to-use site that makes money from advertising. We have a modified experience for viewers using ad blockers

Wikia is not accessible if you've made further modifications. Remove the custom ad blocker rule(s) and the page will load as expected.