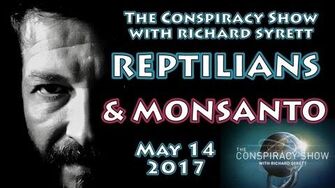 Alien, in the paranormal sense, is defined as a hybrid being that has no soul, and more distinctly no heart chakra (Anahata)
.[1] Len Kasten, lead investigator from the National Investigations Committee On Aerial Phenomena
(NICAP), identifies this type of entity to beings who engage in alien abductions.

References
Edit
External links
Edit
Ad blocker interference detected!
Wikia is a free-to-use site that makes money from advertising. We have a modified experience for viewers using ad blockers

Wikia is not accessible if you've made further modifications. Remove the custom ad blocker rule(s) and the page will load as expected.